Discover the simple step-by-step approach to rebuilding your abdominal muscles in the early postpartum


Here's what the PPT's Diastasis Recti Program Will Do For You…
Teach you safe and effective exercises for healing your abdominal muscles
Beginner-friendly! No exercise experience is required to get started
All you have to do is dedicate 15-20 minutes per day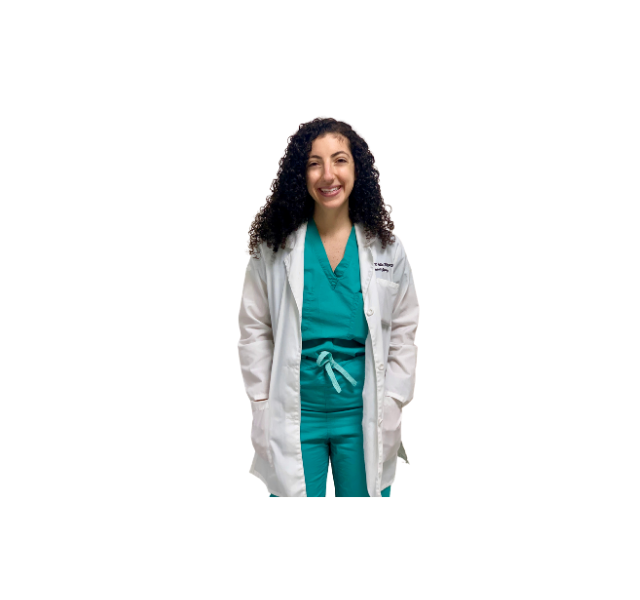 Hi, I'm Dr. Brittany N Robles
I'm an OBGYN & a NASM Certified Personal Trainer.
I help pregnant and postpartum women exercise and eat healthy so that they can bounce back without feeling overwhelmed.
I am also the founder of Postpartum Trainer MD, an online resource for all your pregnancy and postpartum health & fitness needs.